WEBSITE DESIGNING COMPANY IN PALAKKAD
.
Looking for a fresh, innovative, and responsive website? Welcome to Nanonet, the leading website designing company in Palakkad. Our dedicated team crafts digital experiences that captivate and engage. Whether you're a local startup or an established business, we tailor our designs to your unique needs. Dive into the digital world with a website that speaks your language and resonates with your audience. Partner with us, and watch your vision come to life, right here in Palakkad!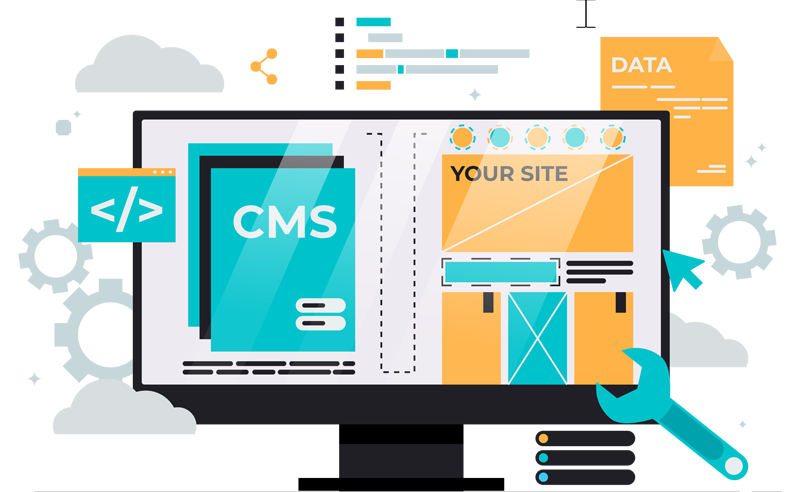 Dive into the service highlights of the leading website designing company in Palakkad. Experience top-notch solutions that elevate your brand's online presence to new heights.
In the vibrant realm of Palakkad, our team stands out as a leading website designing company in Palakkad. We blend the cultural richness of the region with contemporary design techniques to craft websites that not only look stunning but also perform seamlessly across devices. Whether accessed from a mobile, tablet, or computer, every site delivers a user-friendly and engaging experience.
Our approach to website design is rooted in understanding each client's unique needs and vision. This ensures every website we create captures the essence of the brand it represents. We don't just design; we partner with our clients, offering tailored solutions that truly resonate with their target audience.
Choosing our website designing company in Palakkad means more than just getting a visually appealing site. It's about having a reliable partner for your digital journey. Even after your site goes live, we're here to offer continued support, ensuring it evolves with the times and technology. Dive into the digital realm with a partner that understands both global design dynamics and the local pulse of Palakkad.
DISTINCTIVE FEATURES THAT SET OUR SERVICE APART
At Nanonet, we're more than just a website designing company; we're your local partners in bringing digital dreams to life. Located in the heart of Palakkad, our service stands out in numerous ways:
Local flavor – We understand Palakkad's unique market pulse. Our designs resonate with local tastes, ensuring a genuine connection with your audience.

Responsive designs – In today's mobile age, we guarantee your site will look stunning on every device, be it mobile, tablet, or desktop.

User-friendly layouts – Our sites are not only visually appealing but also user-friendly. Navigation is a breeze, ensuring your visitors find what they're looking for.

Customized Solutions – We pride ourselves on delivering customized solutions that cater to your unique needs. Our goal is to create digital solutions that perfectly match your business and brand, ensuring your online presence is as unique as you are.

Ongoing support – We're with you every step of the way with our dedicated ongoing support. Whenever you need assistance or updates, our team is ready to ensure your website stays fresh and functional.
Discover the expertise of the leading website designing company in Palakkad as we showcase our diverse array of website designing services tailored for your success.
Explore our web design expertise at Nanonet, the top website designing company in Palakkad. Witness our crafted digital creations that stand out and engage.
"I would like to thank Nanonet for making the website as I wanted it to be. We will get in touch with you for future requirements.
Thank you Mr. Aneesh for his approach to the client and his willingness to meet our needs at any time."